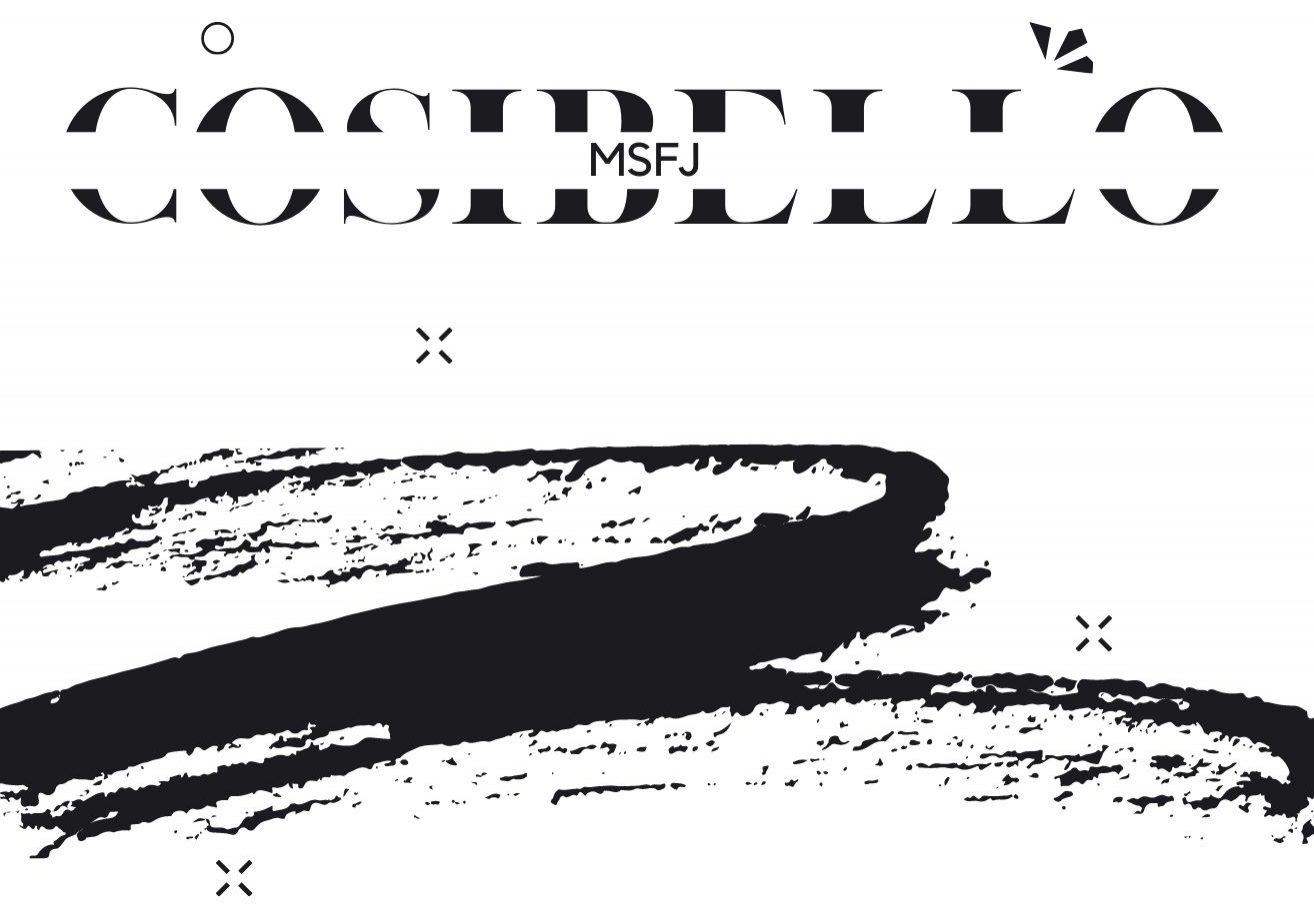 < here's how we start our journey >
FOUNDER & MANAGING DIRECTOR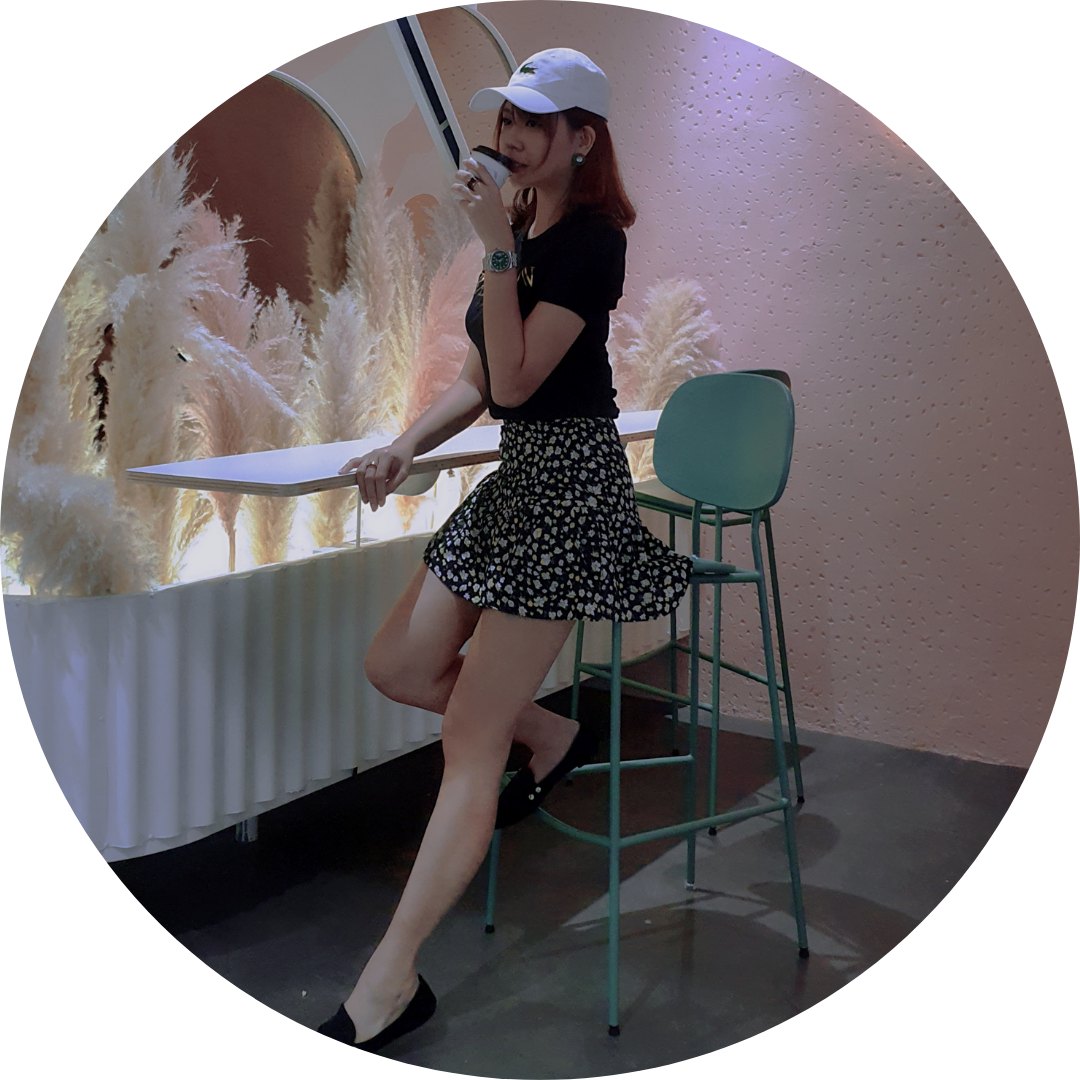 Coco, an artistic person who developed her enthusiasm for jewelry since a very young age. Her mother used to grumble that she always has an eye on sparkle pieces, and never leave before trying.
Even though she couldn't afford all the expensive pieces, but her father gave her a surprise on her twelfth birthday with a bracelet making set. It plants a seed in her soul that results in the brand you noticed today.
She was graduated from Interior Designing with the creativity principal that she wanted. She has a total working experience of 7 years as a designer cum sales where she has started exploring her earlier career in a few Interior Design companies, including in Singapore. She has earned good experiences from direct sales to the sales planning and, marketing planning. This has led her to the ideas and opportunity on her first business with her partner.  She started by setting up with the E-commerce platforms and Designing Plans. 
This is her second business, and Cosibello will continue to grow and expecting to expend her business with the concept of Five Elements within the 10 years. If you wish to have a glossy and hydrated skin to wear your jewelry with sparkle, visit our first business YDE to own a Smart Water Bottle too.
CO-FOUNDER & FINANCE DIRECTOR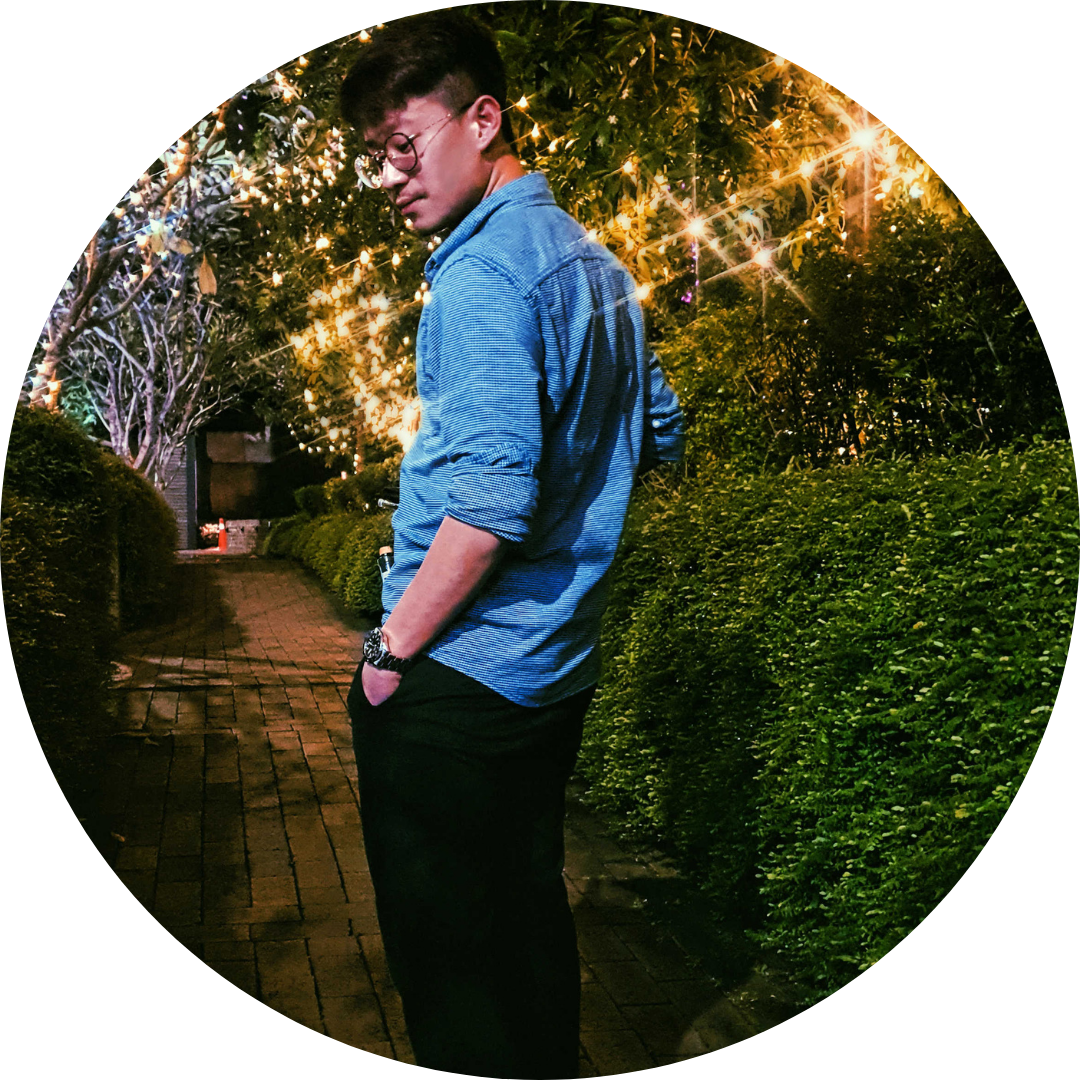 Sean, brighten up her life journey when they met each other in her work place. They started like everyone else, from colleagues, to friends. They then fell in love with each other as the two share similar upbringings and ideas on having their own businesses. They started with their first business in 
Smart Bottles
 and slowly moving into the jewelry industry.
To support his dream of his first business, he worked hard on his job and started with a small amount of investing for some years. With every profit he earned, he would support and invest into our businesses by sourcing the best materials. Sean definitely plays an important role in the company's development.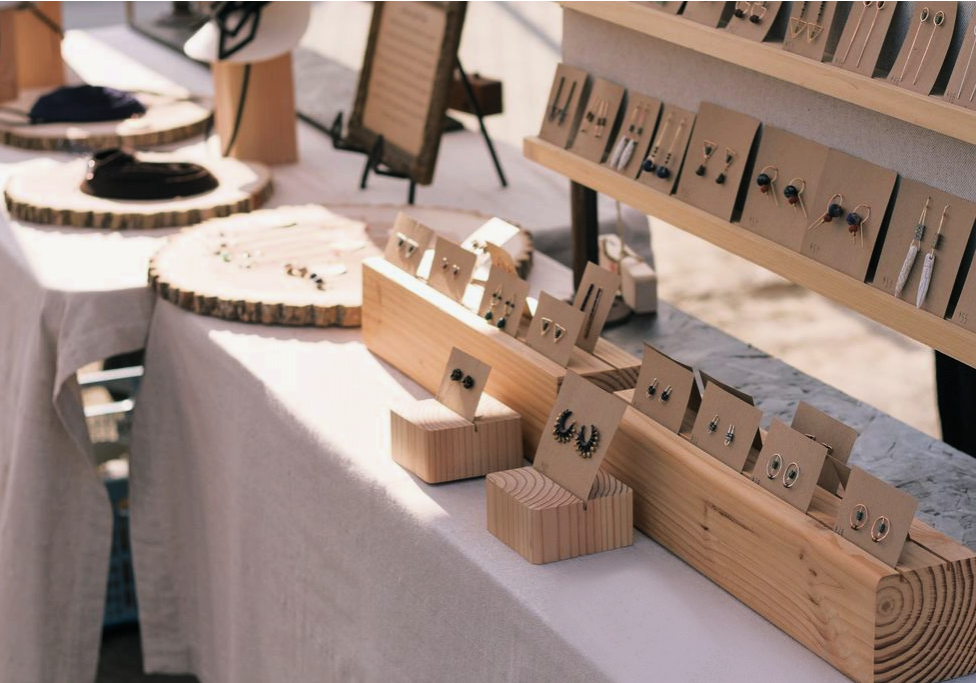 It Started On A Second Hand Bazaar
They strived to achieve with multiple failures along their way, from choosing the wrong suppliers to create with bad materials and design. Yet, all these did not break her dream on continuing her jewelry business. In fact, it gave them a fighting spirit.