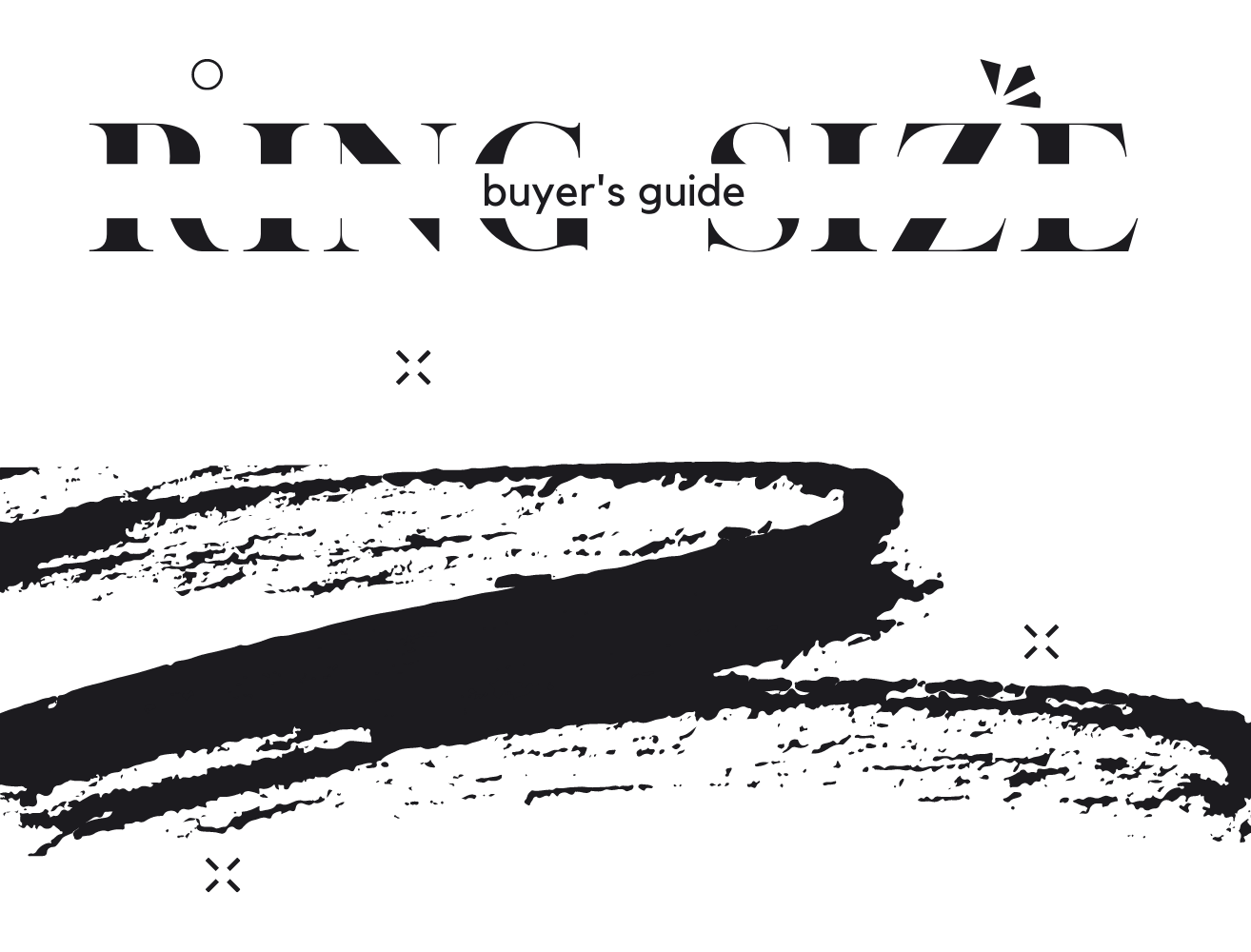 How to Find Your Perfect Ring Size, From Home!
So, you've found your perfect ring, and now all that's left is the sizing.
Nothing is worse than getting a ring in the mail, just to find out it doesn't fit! This guide will walk you through step-by-step on how to find your perfect ring size for any finger! So you'll never have to worry about getting the wrong size ever again.
Legend: 
DIA = Inside Diameter
CIRC = Inside Circumference
mm = Millimeter
If you have a ring that's fit
Simple, just measure the inner diameter of your ring and you may find your ring size with chart below.
When two sizes seem to fit
If you are between two sizes, always go with the larger one. Don't use strings. Strings tend to stretch, which can result in a wrong size.
Open rings that can't be modify to closed ring
Most of our open-ring design cannot be modified. Each of the open ring have its unique design and a mold component.
We will not accept any request of changing an open ring into a closed ring.
For our Necklace and Bracelet, we will mention or describe the size details in our product page. Most of our pieces come in a general size that would able to fit most of the people.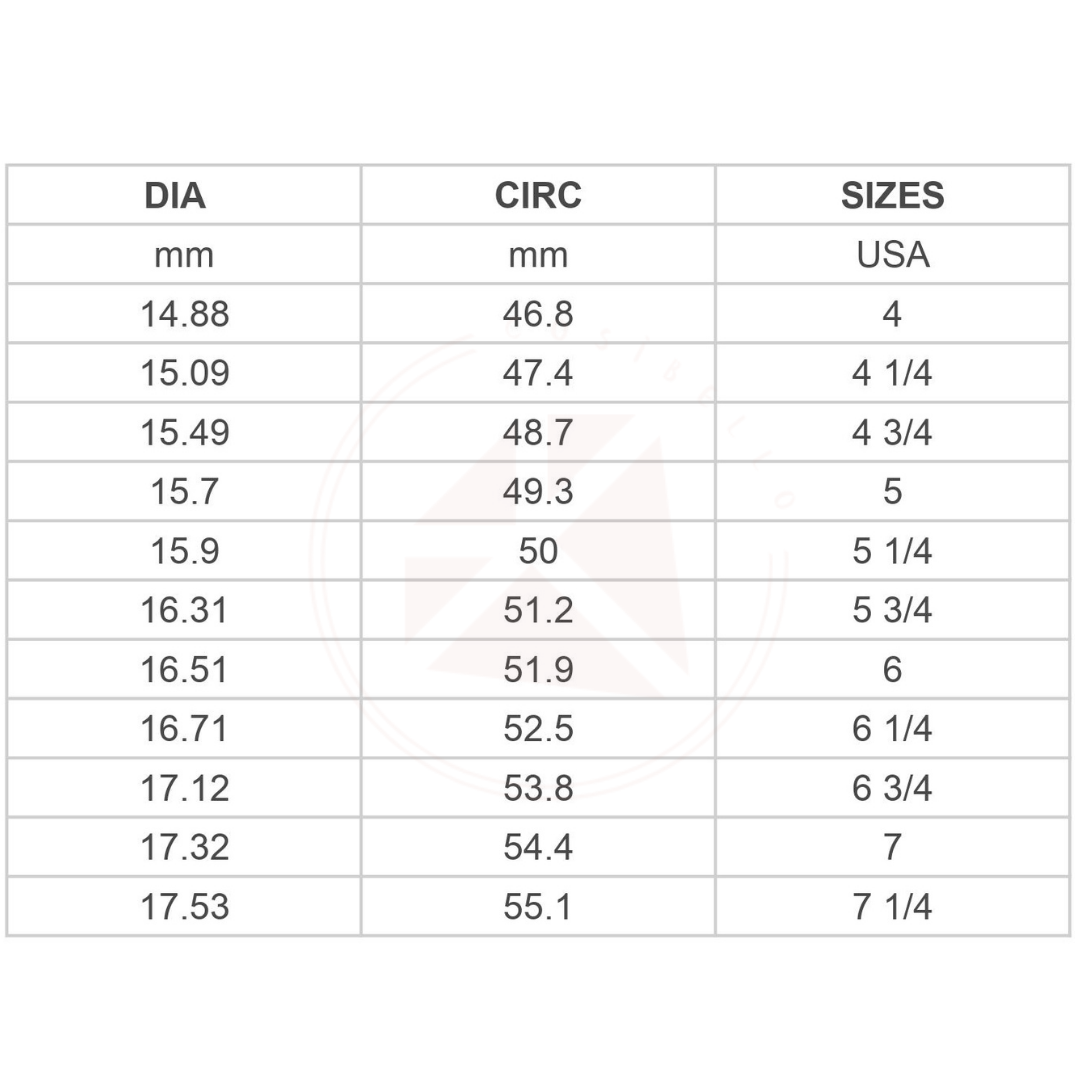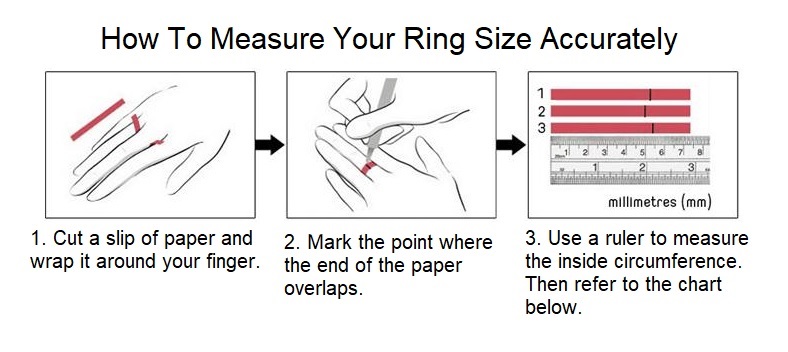 TOP TIPS FOR MEASURING YOUR RING SIZE:
✦ Avoid measuring for a ring when you're cold, as your fingers will be half a size smaller.
✦ Make sure you can comfortably slide the string or paper over your finger joints/knuckles.
✦ Measure your finger 3 or 4 times to make sure you're getting a correct reading.
✦ Use a few different pieces of paper or string too - these materials can twist or stretch so it's best to take a few readings.
✦ Rings with wider bands will fit a bit tighter, so you may need to go up a size.