THE COSIBELLO GIVING PROGRAM
Purpose must go beyond profit. Growth leads to growing contribution. Success is measured by positive impact.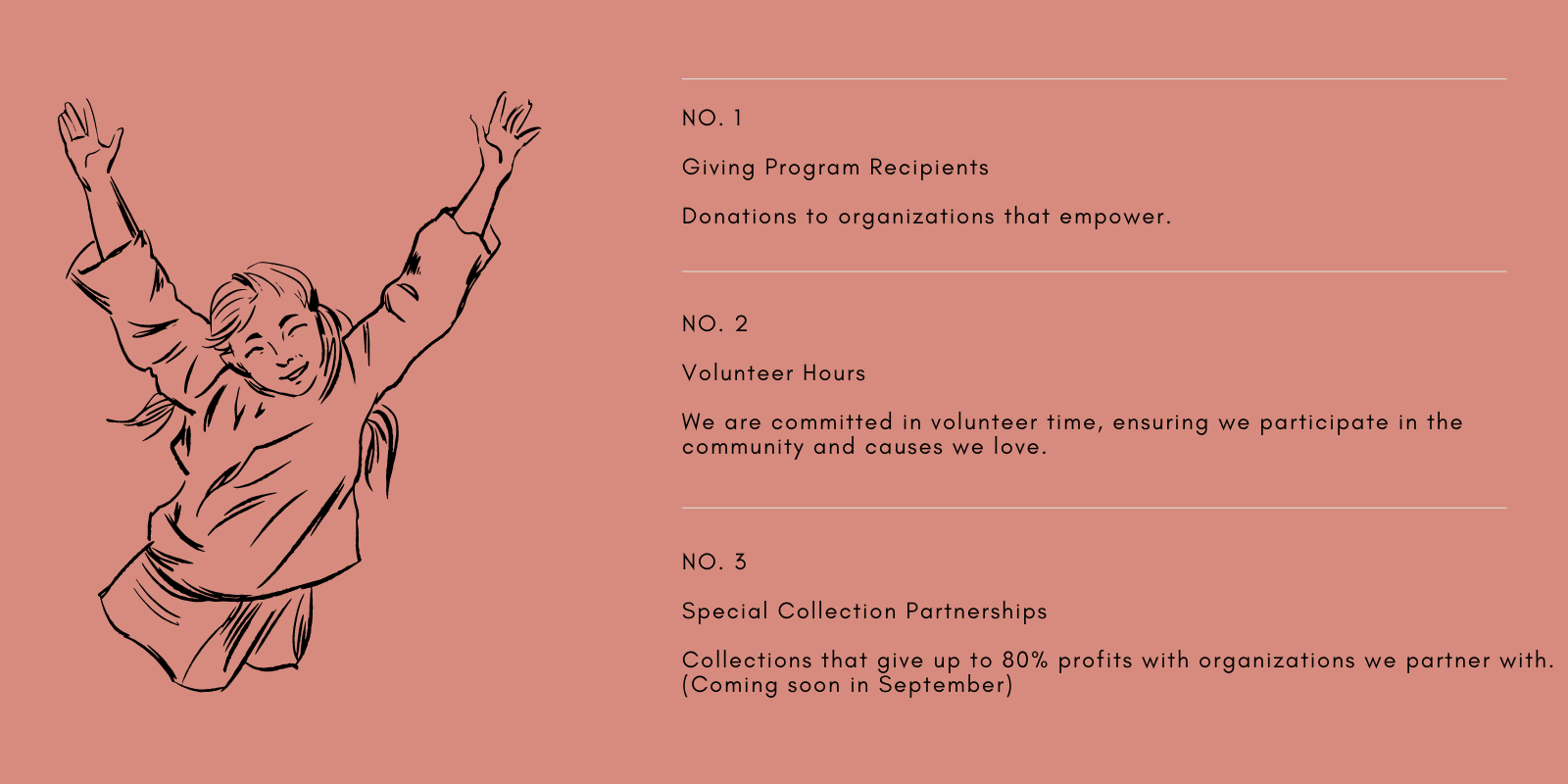 Serving organizations that empower in three sectors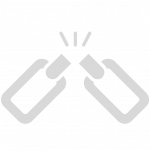 Defend rights and freedom, promoting metal / emotional wellness, healing from traumatic.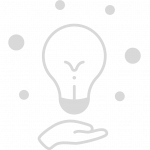 Provide access to educational programs, leadership trainings and professional development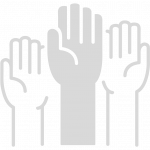 Supporting in sustainable economic growth.
GIVING PROGRAM RECIPIENTS
Organizations That Empower Women and Makers
2021 RECIPIENT
We also raise awareness and change mindsets. Because to end violence against women, we need a society that respects women's rights and dignity.
2021 RECIPIENT
We believe that gender equality is important in achieving a thriving democracy.
SPECIAL COLLECTIONS
Shop the collections that give back even more.
( STAY TUNE! COMING SOON )