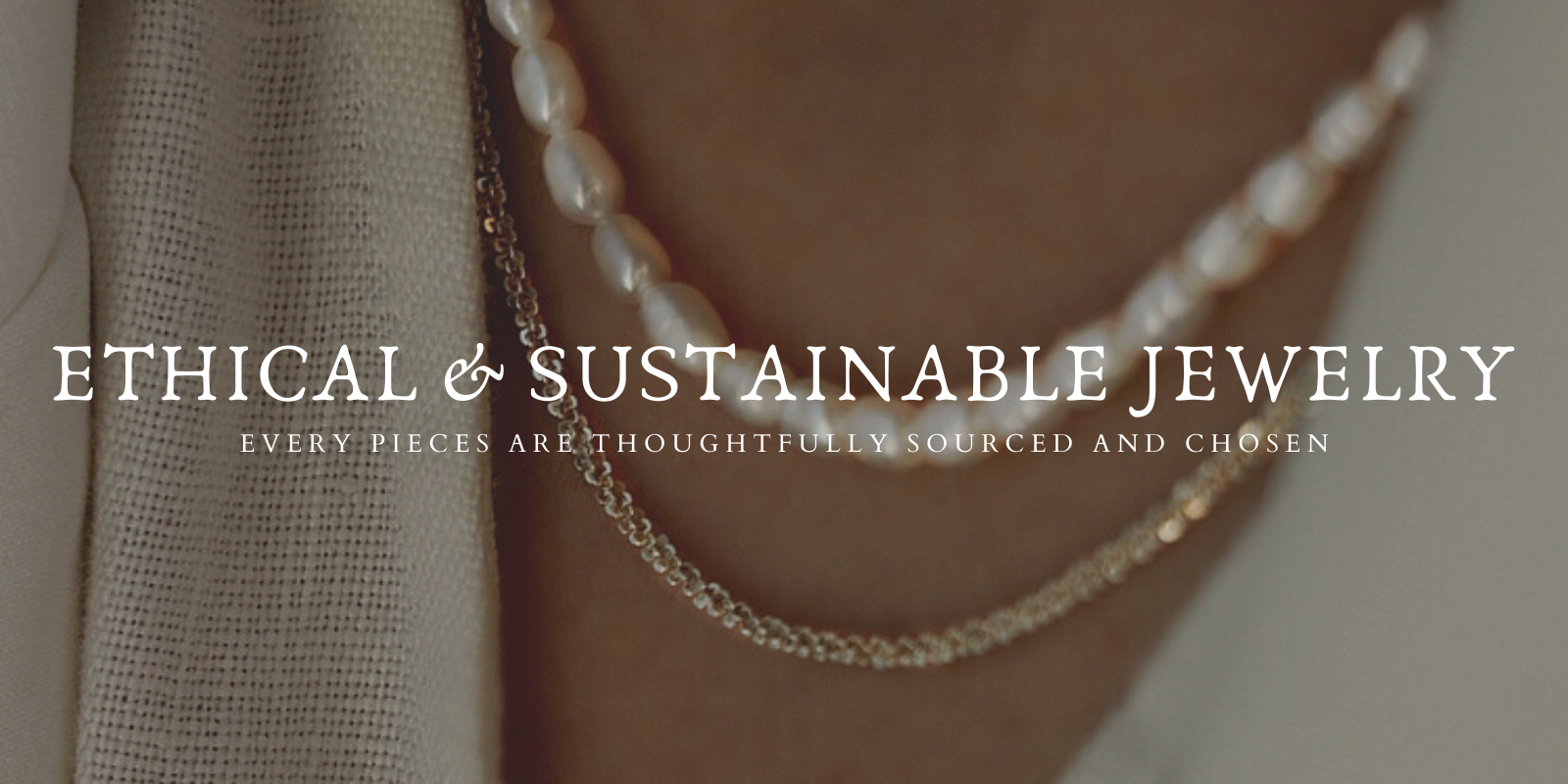 Cosìbello means ( "Very Pretty" ) in Italian
And it stands for sustainability, inclusivity, and revolutionary modularity. The designs are beautifully minimalistic, but created with ever-evolving style in mind. The stunning jewelry and accessories from high quality materials and designed to be plastic free.
Cosìbello is committed to being a responsible, environmentally-conscious brand. It ensures suppliers and employees are paid a fair wage.
HOW WE DO IT
Get an inside look at how your jewelry is made, and the folks who make it.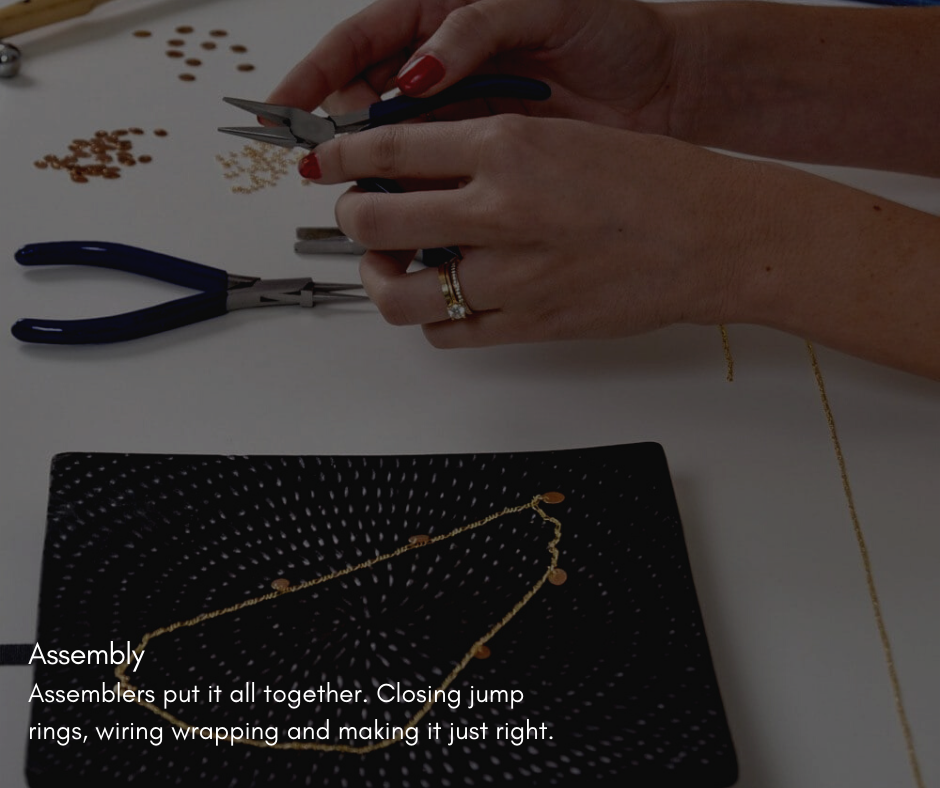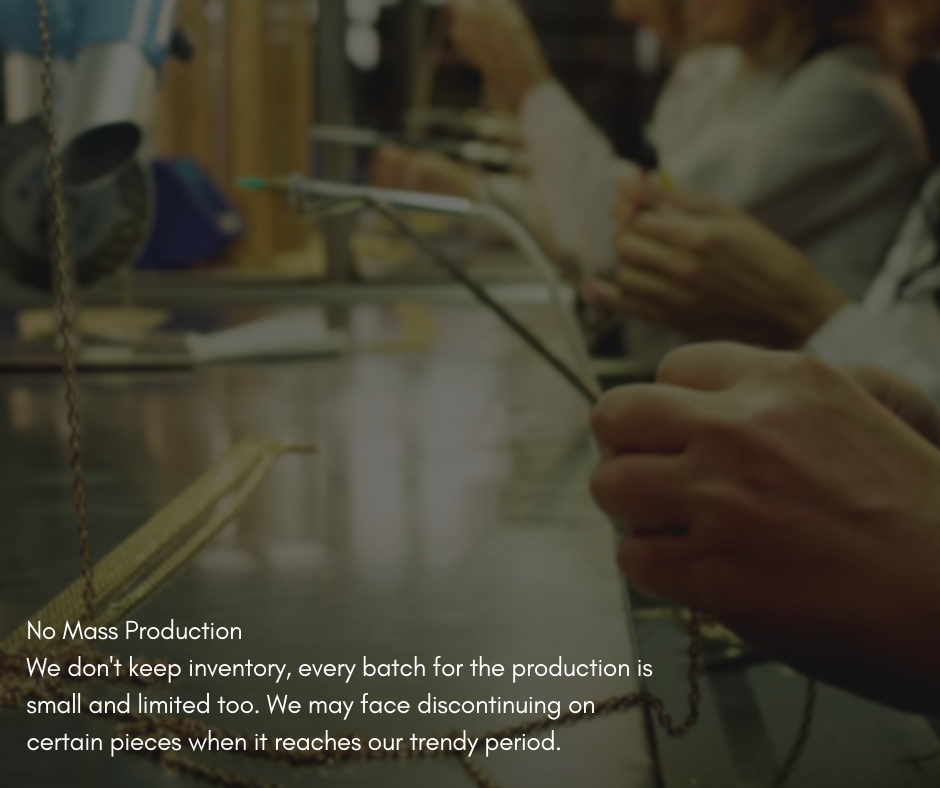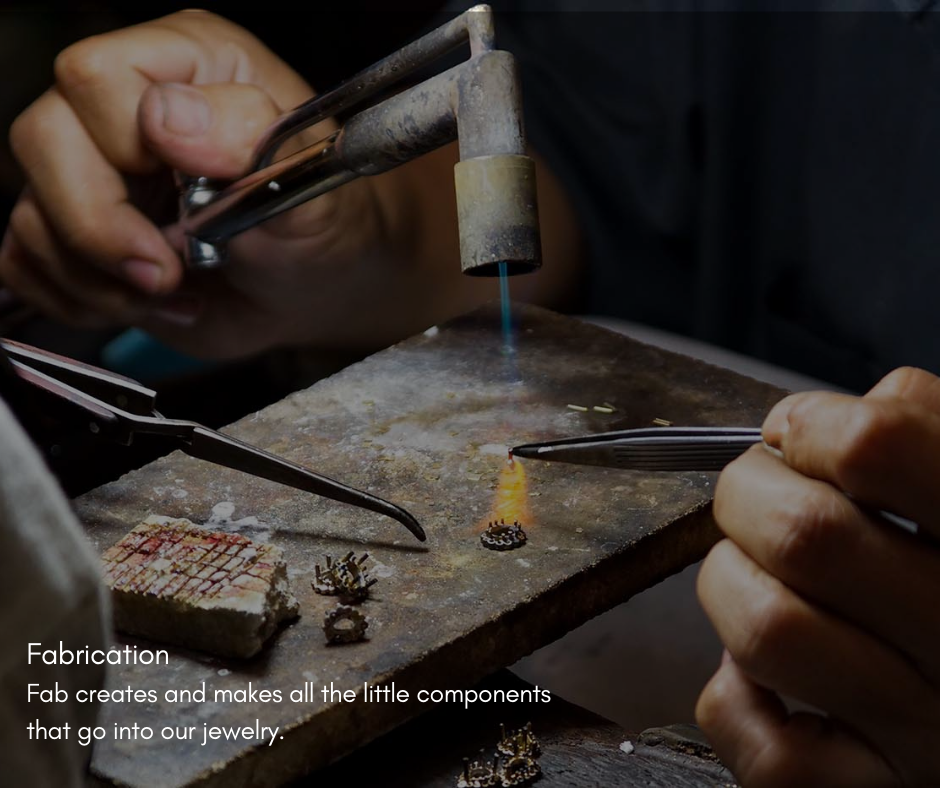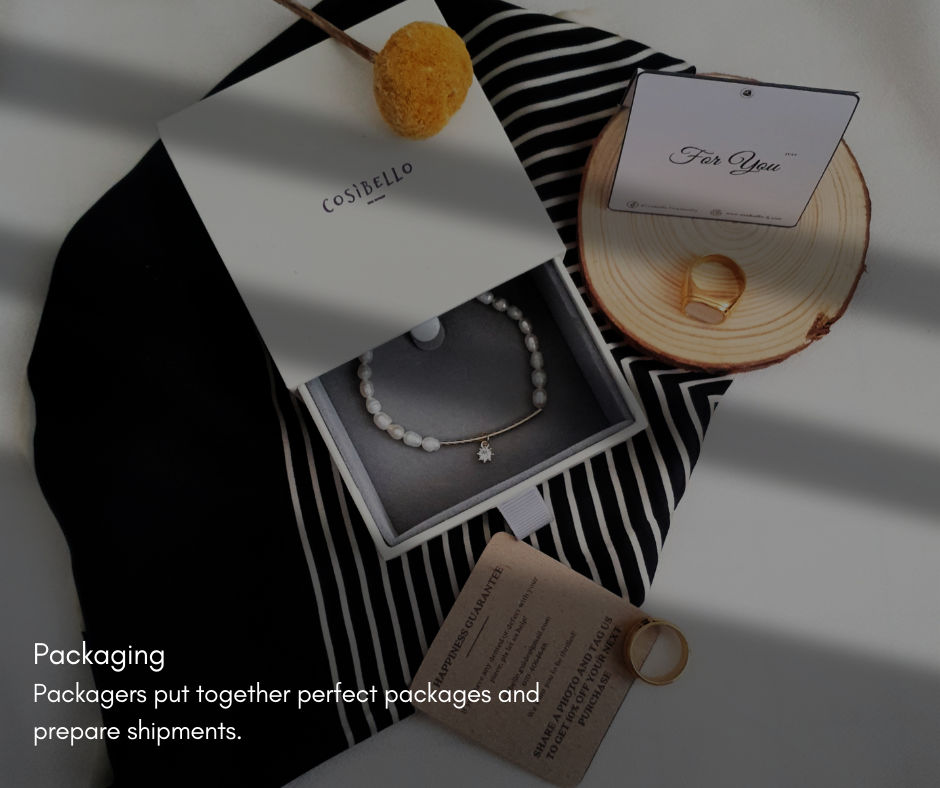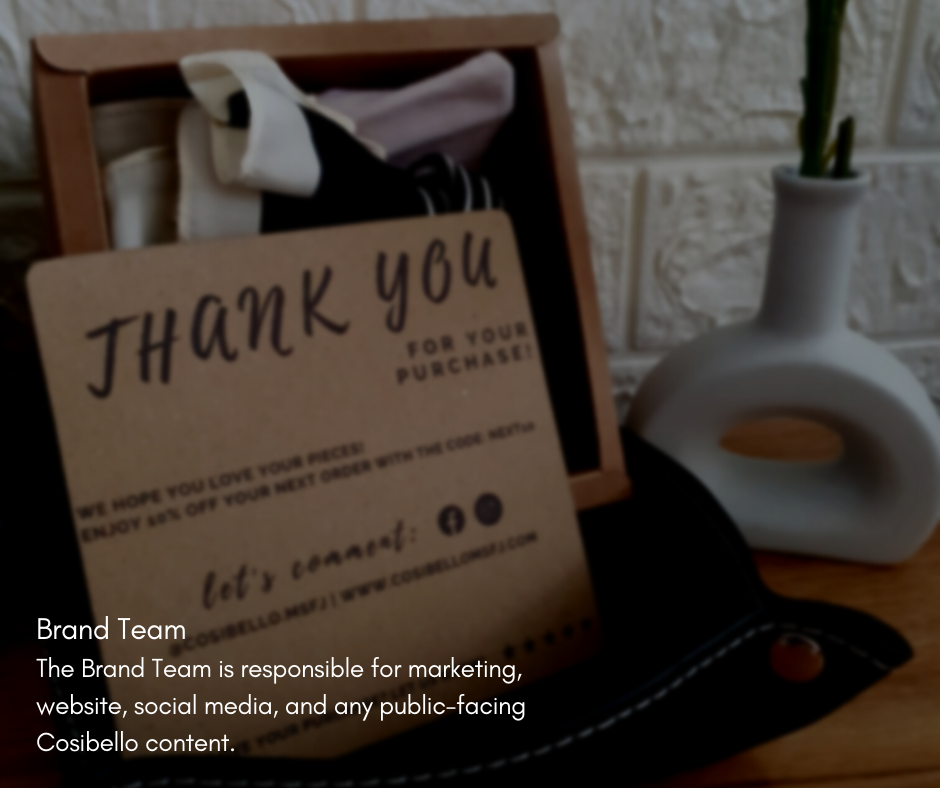 90% ARE RECYCLABLE
No.1
Better Materials
Over 90% of the metals we use are recyclable, and we've committed. Nearly all of our packaging uses are reusable and definitely are are recyclable.
100% OF OUR PIECES DONATE PROFITS
No.2
Giving Back
We give 5% of profits from all pieces to organizations that align with the empowerment mission, and soon we are creating a recycling collections to give back even more to our environment.
85% OF PIECES ARE MADE TO ORDER
No.3
Sustainable Process
All pieces leave almost zero waste in our packaging process. By only using the materials we need  and undergo with special biodegradable treatments. We believe customizing personal things means making our world a little better.